2017-2018 Season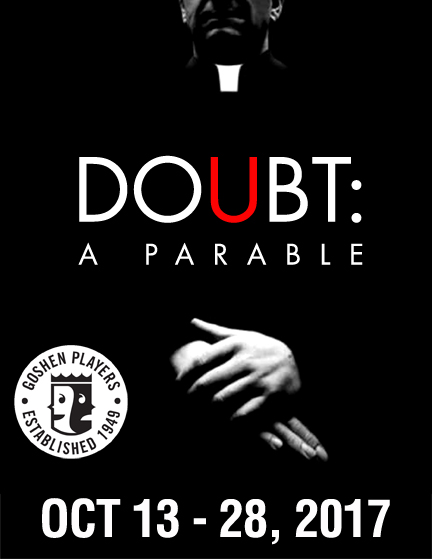 DOUBT: A Parable
by John Patrick Shanley


October 13 - October 28, 2017

Did he or didn't he? Where's the proof? A seed of doubt is sown. Winner of the Pulitzer Prize and Tony Award for Best Play, Doubt is a mesmerizing, suspense-filled drama that will keep you on the edge of your seat. Sister Aloysius Beauvier believes in restraint, self-control and a rigid dedication to discipline. When she learns Father Flynn has taken a special interest in a troubled altar boy, she becomes suspicious of his progressive, engaging attitudes. Something must be done.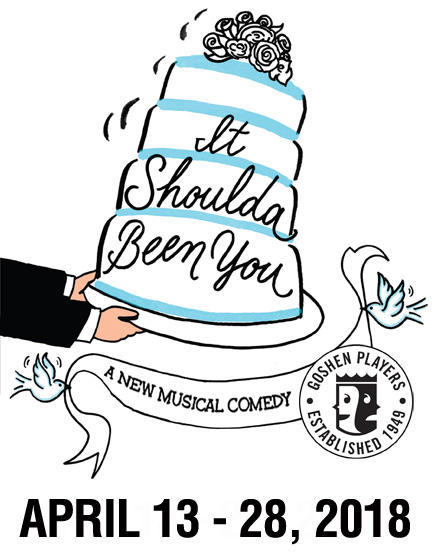 It Shoulda Been You
music by Barbara Anselmi
book and lyrics by Brian Hargrove

April 13 - April 28, 2018

The bride is Jewish. The groom is Catholic. Her mother is a force of nature, his mother is a tempest in a cocktail shaker. And when the bride's ex-boyfriend shows up, the perfect wedding starts to unravel faster than you can whistle "Here Comes the Bride! Plots are hatched, pacts are made, secrets exposed – and the sister of the bride is left to turn a tangled mess into happily ever after!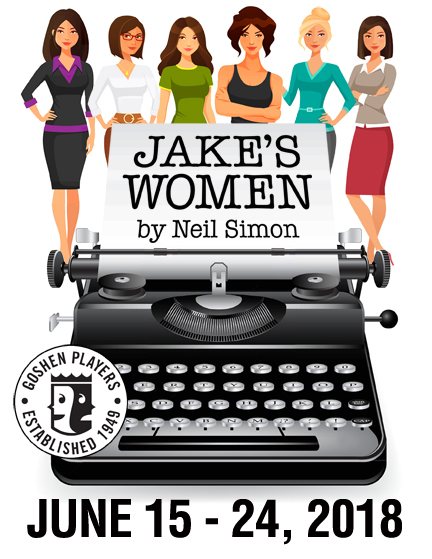 Jake's Women
by Neil Simon

June 15 - June 24, 2018

America's premier comic playwright Neil Simon makes another hilarious foray into the world of modern relationships. Jake, a novelist who is more successful with fiction that with life, faces a marital crisis by daydreaming about the women in his life. The wildly comic and sometimes moving flashbacks played in his mind are interrupted by visitations from actual females. Jake's women include a revered first wife who was killed years earlier in an accident, his daughter who is recalled as a child but is now a young woman, his boisterous and bossy sister, an opinionated analyst, his current wife who is leaving Jake for another man, and a prospective third wife.