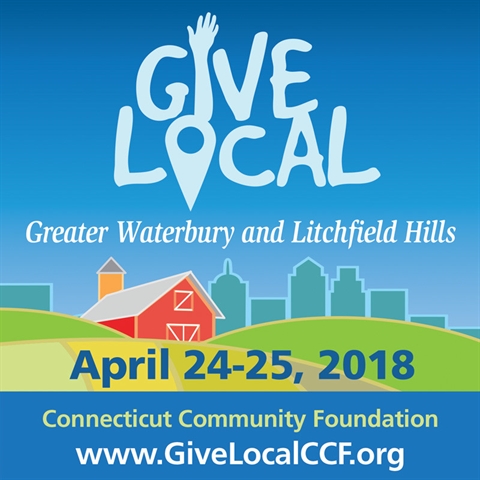 It's an annual giving tradition! Hosted by Connecticut Community Foundation and sponsored by Ion Bank Foundation for the sixth consecutive year, Give Local Greater Waterbury and Litchfield Hills will be held on April 24-25 to benefit Goshen Players and other nonprofit organizations in the region. We hope you will consider supporting us through this worthy effort, allowing us to qualify for bonus grants and matching funds. Thank you!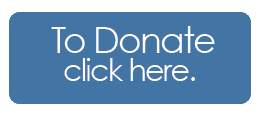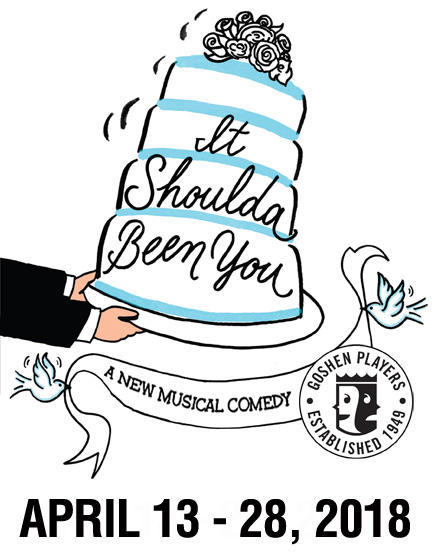 It Shoulda Been You
music by Barbara Anselmi
book and lyrics by Brian Hargrove

April 13, 14, 20, 21, 27, 28 at 8:00 PM
April 15 and 22 at 3:00 PM
Tickets $25

It Shoulda Been You, is a musical that tells a tale as old as time: The bride is Jewish. The groom is Catholic. Her mother is a force of nature. His mother is a tempest in a cocktail shaker. And, when the bride's ex-boyfriend crashes the party, the perfect wedding starts to unravel faster than you can whistle "Here Comes the Bride!" It's up to the sister of the bride to turn a tangled mess into happily ever after in this musical comedy for anyone who ever had parents.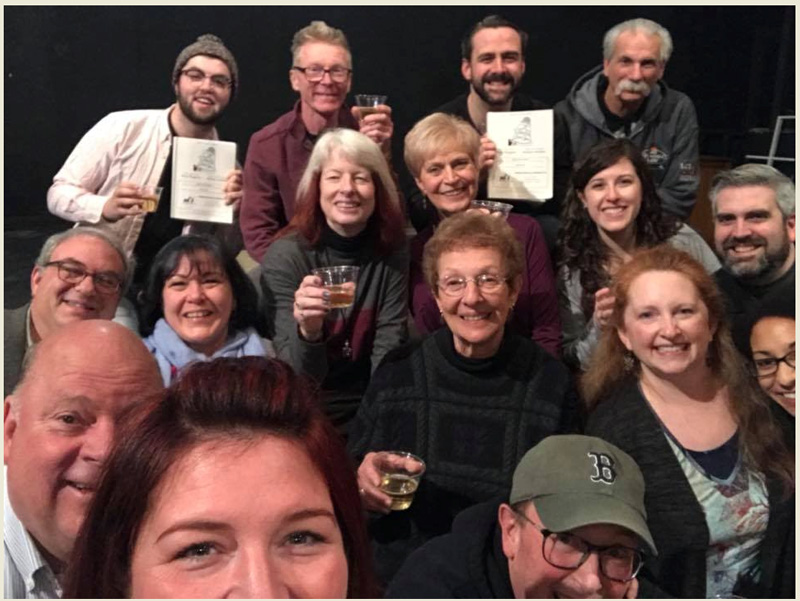 The Cast and Crew of Goshen Players' upcoming musical, "It Shoulda Been You" with music by Barbara Anselmi and Book and Lyrics by Brian Hargrove surround their beloved Director, Lea Dmytryck during their first rehearsal.

Tickets will be available on February 15th, 2018
The show opens April 13th, 2018 for eight shows over three weekends.
Volunteering Opportunities

Goshen Players is always looking for volunteers to help with productions. There are many areas in which you can become involved. Production roles are always in demand. Stay up to date on our events by signing up for our emails. If you'd like to get involved, send us an email at goshenplayers@yahoo.com.